About Us
A Little Bit About Asphalt Paving...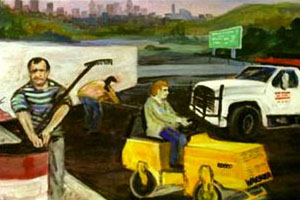 Asphalt Paving and Concrete, located in Maspeth Queens, NY has been serving NYC and the 5 Boros Manhattan Bronx Brooklyn and Queens area for over 25 years. We are fully insured asphalt and concrete specialists. Known for our professionalism, reliability, fairness, and meticulous attention to detail, we are consistently recommended by our customers, and receive many referrals and repeat business. At Asphalt Paving and Concrete, we value quality workmanship and our staff is composed of highly trained and skilled construction professionals. Also, our project managers understand and are accustomed to working within tight construction schedules. We are aware of how our work affects our customers' business and daily routines. Asphalt Paving makes every effort to complete your project with minimal disruption to you and your business!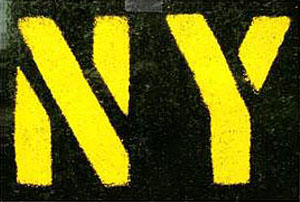 Would you like a free
phone consultation?
Contact Us
We offer 10% Senior Discounts!
Ask about our discounted rates for community driveways!
Cities that are served in New York (NY):