Asphalt Paving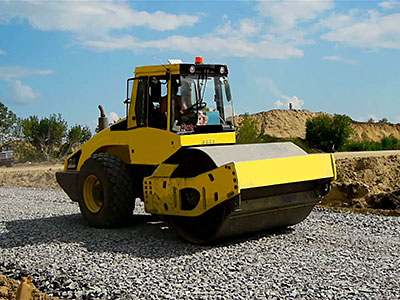 While paving different outdoor spaces on your property, such as a parking lot, sidewalks, driveways, etc. you must ensure that you use the appropriate materials. These outdoor surfaces are continually exposed to the climatic changes and have to suffer regular wear and tear as well.

This makes it necessary to select surface materials that are durable and long-lasting. Asphalt is a commonly used material for various outdoor spaces on commercial properties. It is used to pave driveways, pathways, and walkways. Asphalt paving work needs to be handled by experts like us at Asphalt Paving Inc. & Masonry.

We have the experience needed to provide you with the type of services you need. Our company serves clients in and around Flushing, NY, and customizes solutions to meet their needs. With us, you are always assured of high-quality asphalt surface solutions and excellent customer service.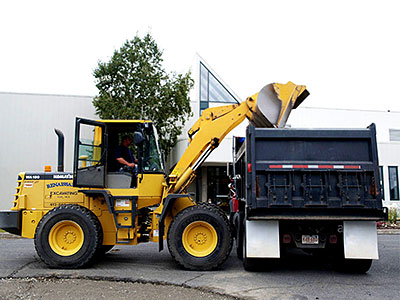 Asphalt Paving Process
Hot-mix asphalt is the product you want for a good, complete driveway that you won't have to replace for 20-30 years. It's similar to what you see road crews using on highways and roads. It's a dark brown or black substance derived from crude oil and is an aggregate of stone and sand.

The asphalt is heated to over 300 degrees Fahrenheit to make it liquefied. Before paving, the subsurface is carefully graded and leveled. After the pouring phase, the layer needs to be compacted and smoothed out with a vibratory roller. Asphalt is an affordable choice for resurfacing and is easily maintained. And remember, freshly paved driveway greatly increases the value of your home!


Types of Asphalt
It's straightforward to mix and customize asphalt aggregates mixes. There are hundreds of probable combinations that could be made to meet various settings and requirements. You can select from multiple asphalt products such as:


Porous Asphalt
Coarse Graded Asphalt
Hot Mix Asphalt
Warm Mix Asphalt
Benefits of Asphalt
There are many distinct benefits to opting for asphalt, such as:


Resilient and long-lasting
Noise Reduction
Faster installation
100% Recyclable
Allows for proper water drainage
Cost-Efficient Asphalt Paving
Aside from all these advantages, the material is very affordable compared to concrete, pavers, or natural stone slabs. It has a dark, skid-resistant surface. The color helps to melt ice and snow during winter time, and these characteristics make it safe for vehicles and pedestrians. If you want high-quality asphalt work done, you need the services of a well-established company like ours that would be able to handle the job as per your specific needs.

With us handling this job, you also have the assurance that the work will be completed on time and to your 100% satisfaction. We aim to delight you with our services and ensure you get a good return on investment. For any more information, feel free to contact Asphalt Paving Inc. & Masonry at this number - 646-656-0806 or through this contact us form.
Cities that are served in New York (NY):